Integrity, Expertise, Service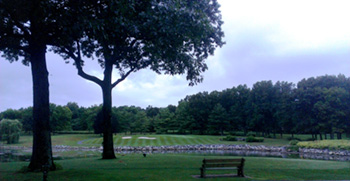 At Waverly Insurance Group – We promise to provide you with competitive products, professional expertise, and "good, old – fashioned" customer service, in a way that surpasses your expectations. If at any time you see us falling short of that goal, please contact us so we can make it right. We hope you will trust us with all of your insurance needs, giving you one contact point for total peace of mind.
Waverly Insurance Group serves all of Central Maryland, and also holds licenses in:
Washington D.C.
Delaware
Virginia
West Virginia
Pennsylvania
New York
North Carolina
Mission Statement
Waverly Insurance Group seeks to provide the broadest available protection to our clients, using a comprehensive risk and financial management approach to each client's situation.

By understanding our clients' needs and exposures, we can offer the most appropriate solutions, utilizing the finest in property, casualty, and life insurance products, each designed as components of a total protection strategy.

We place the interests of our individual and business clients ahead of our own, operating with integrity and professionalism in all endeavors.

We live and work in the communities we serve – and in the spirit of good corporate citizenship, pledge to return meaningful contributions of both time and money to those communities.
Thank you for considering Waverly Insurance Group for your insurance needs. We look forward to building a lasting relationship.
Remember, "If you don't know insurance, know your Insurance Agent."
---