"Because the most important things in life aren't things"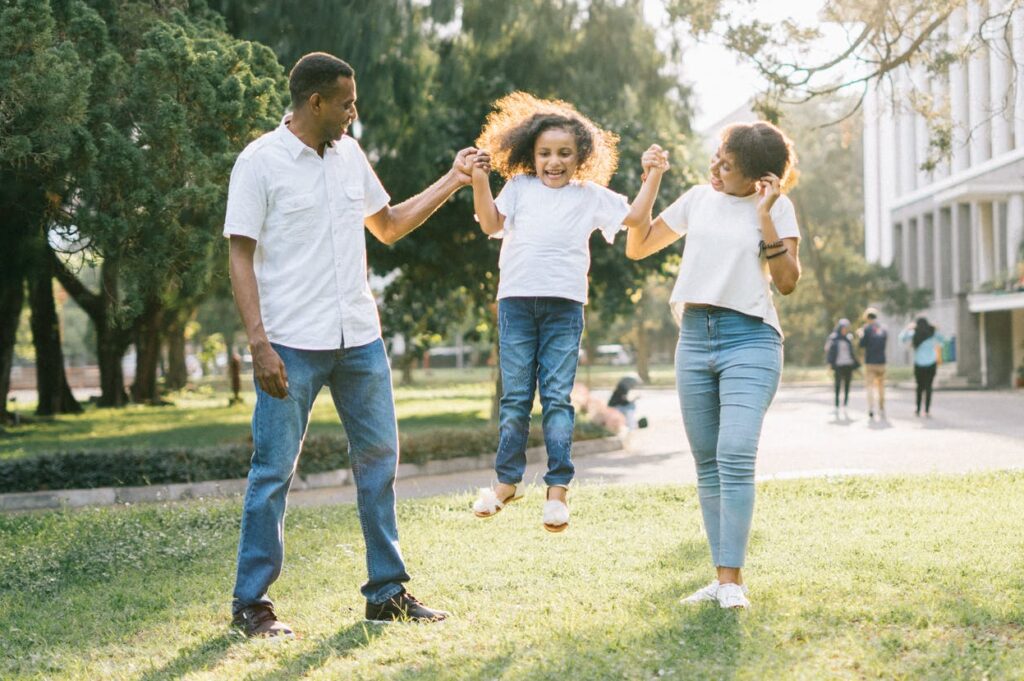 We offer many solutions to the diverse needs of our valued clients:
Term Life Insurance
Whole/Universal Life Insurance
Buy-Sell Life Insurance
Annuities
How much life insurance do you need? This is always a difficult question to answer. A number of factors should be considered in making this determination:
Current income, and needed income to sustain the family's lifestyle
Outstanding mortgages or business debt
Other debt that will need to be paid in the event of death
Plans for future savings that will not be met – college expenses, weddings, etc
Need for retirement income of surviving spouse
For help in this consideration, we recommend you visit the Erie Insurance website at www.erieinsurance.com and use their "Life Insurance Calculator" to get your thought process started. Then contact us to help you decide the right amounts and products to address your needs.
Benefits of Permanent Life Insurance and Annuities
Consider the advantages of universal or whole life insurance and annuities, particularly in today's investment climate. These products can be an excellent vehicle for long or short term saving goals:
Guaranteed returns
Tax advantages
No risk
Flexible payments
Death benefits
These also make a unique and valuable gift for children and grandchildren on special occasions!
Term vs. Permanent Life Insurance – Bob McAllister Video