Sawmills / Logging / Haulers / Other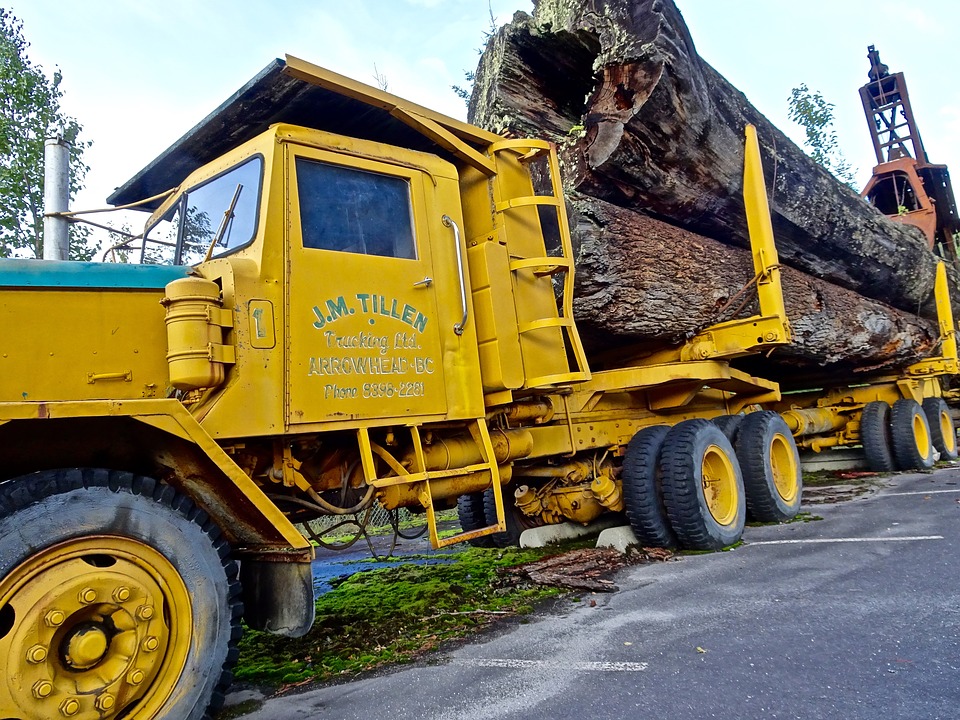 As a leading insurance agency for forest product industry, we offer the following Coverages:
Commercial General liability Insurance
Commercial Property Insurance
Commercial Auto Insurance
Inland Marine Insurance
Commercial Umbrella Insurance
Workers Compensation
FOREST PRODUCT INDUSTRY:
The insurance marketplace for the forest product industry is drastically changing. Availability has tightened and many markets are dropping their forest product clients. All indications show that insurance rates are going UP!
WHAT CAN THE INDUSTRY DO?
We need to work together to implement active safety training and monitoring programs. We need to help stabilize the market by insuring that everyone in the industry – loggers, haulers and mills – are working together to correct negative loss experiences and protecting their insurability. This is a vital issue for the forest product industry.
HOW CAN WAVERLY INSURANCE GROUP HELP?
Waverly Insurance Group is INVOLVED! We have a team dedicated and focused on forest products. Our team of agents will work to provide you with options, we believe the best way to serve you, is to provide you with market knowledge, trends and options.